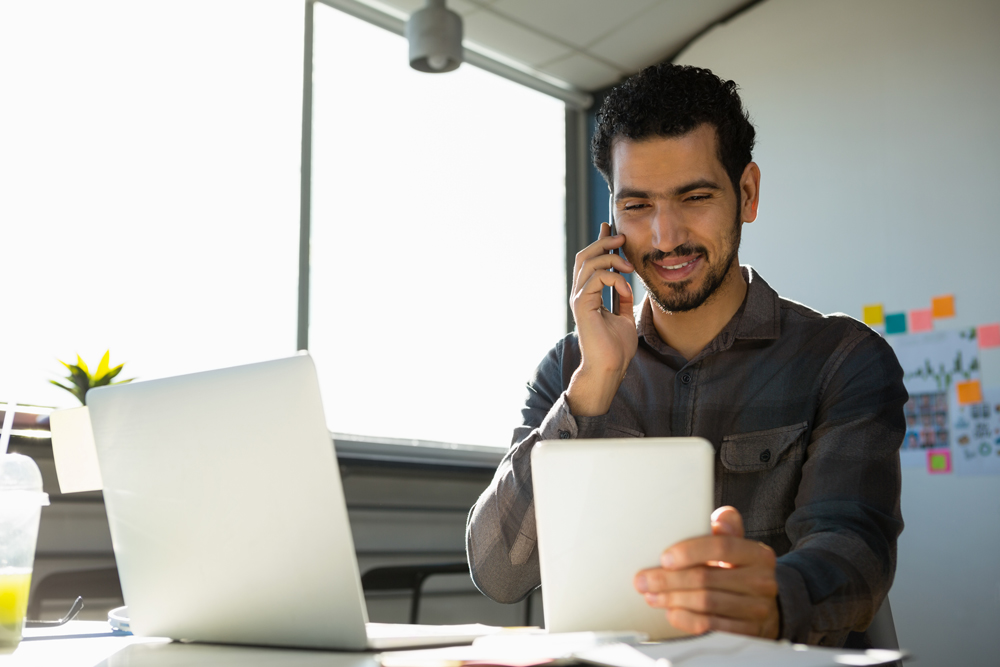 While VOIP and hosted PBX solutions are well established, businesses in South Africa are increasingly looking to their providers to deliver a more comprehensive package of services: Cloud-based unified communications.
What is Cloud-Based Unified Communications?
As the name suggests, cloud-based unified communications bring together the core features of a virtual telephony solution (such as VOIP) with a range of additional options like messaging, video calls, conference calls and screen sharing (to name but a few).
As a cloud-based solution, these features are supported by off-site hardware maintained by the provider. The end user is able to tap into these resources on demand – as such, the label UCaaS (Unified Communications as a Service) is also sometimes used.
How Can Cloud-Based Unified Communications Help My Business Grow?
The best VOIP providers in South Africa are able to support their clients' adoption of cloud-based unified communications. Embracing this technology is now recognised as one of the most effective ways for forward-thinking businesses to transition to scalable, future-proof, off-site infrastructure.
Hosted PBX
Hosted PBX remains at the core of any effective cloud-based unified communications solution. A capable hosted PBX plan will deliver a diverse range of enterprise-level features – at a price that's affordable for SMEs.
Options like call queues, call recording and recorded greetings support a more efficient workflow, enhanced accountability and stronger branding respectively. What's more, since a hosted PBX lives in the cloud, the entire solution should be manageable from wherever you choose to connect.
Cost Savings
There are opportunities for businesses to save money at every stage of the process, from implementation through to maintenance. Obvious upfront costs like hardware installation are minimised, while maintenance and upgrades to the off-site hardware are the responsibility of the provider.
Beyond VOIP
The sheer diversity of additional features available within a cloud-based unified communications solution reduces the need for businesses to acquire (or even develop) additional apps or software. And because multiple features can be integrated into one app, productivity is improved, while the need for staff training is reduced.
By negating the lead time and learning curve linked to piecemeal software solutions, business owners can instead leverage their own time – and that of their staff – to drive growth.
Next Steps
As a leading VOIP provider in South Africa, VL Telecom also provides clients with comprehensive unified solutions. We invite you to learn more about the features of our cloud-based unified communications platform.