---
Turn Your Employees Into Human Firewalls
Your employees are frequently exposed to sophisticated social engineering attacks. Train your employees to improve your first level of defence.
---
---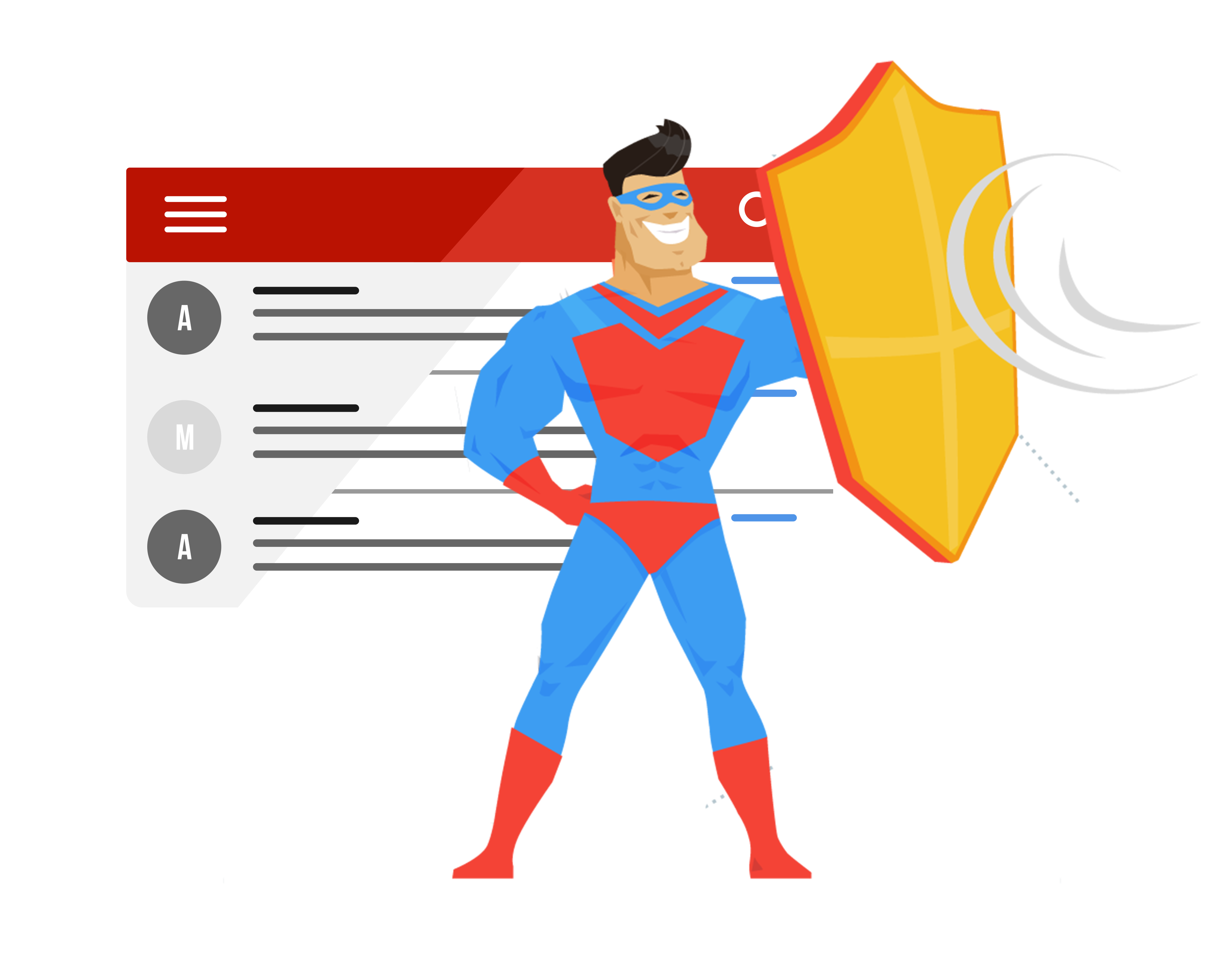 ---
Our Security Awareness Offering:

Integrated Platform
Our platform integrates all functions in one, easy to use GUI. Kick off training campaigns and simulated attacks in minutes. You can completely customise your own templates, landing pages and simulated attachments, spoof your own domain for simulated CEO Fraud attacks with reply tracking.

Customised Delivery
Choose from 5,000+ highly realistic phishing messages, spread over time during working hours. New templates from the wild are constantly added to our collection or create customised templates tailored to your business.

Package Flexibility
We offer different plans at three different access levels: giving you access to our content library of 1000+ items based on your subscription level. Unlimited access to all phishing features with flexible licensing. No artificial license ceilings and 10% overage allowance. Powerful new features added regularly.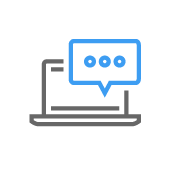 World-Class Support
As a Security Awareness customer, you are automatically enrolled in our Platinum Support program. We pride ourselves on very short response times and have an excellent support reputation.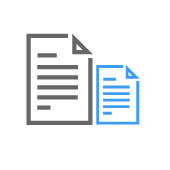 Advanced Reporting
Executive and enterprise-level reporting gives visibility into your entire organisation's security awareness performance with insights into correlated training and phishing simulation data over any specified period of time. Leverage Reporting APIs to create your own customised reports to integrate with other BI systems.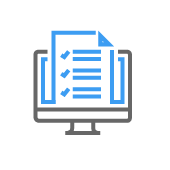 Risk Scoring
The new innovative Virtual Risk Officer functionality helps you identify risk at the user, group and organisational level and enables you to make data-driven decisions when it comes to your security awareness plan.
Create A Fully Mature
Security Awareness Training

Program


There has been a significant increase in Cybercrime globally. Unaware and untrained, your employees are the weak link in your network security. All employees need to be trained and have the knowledge to keep security top of mind - in other words, adopt a 'think first, then click' mentality.

We've partnered with the world's largest and most popular security awareness training provider to bring you integrated Security Awareness Training and Simulated Phishing.

You finally have a platform to better manage the urgent IT security problems of social engineering, spear-phishing, and ransomware attacks and at the same time stay compliant with industry regulations like ISO27001, PCI, HIPAA, SOX, FFIEC and GLBA.
Baseline Testing

We provide baseline testing to assess the Phish-prone percentage of your users through a simulated phishing, vishing or smishing attack. Test our platform yourself for 30 days.

Train Your Users

The world's largest library of security awareness training content; including interactive modules, videos, games, posters and newsletters. Automated training campaigns with scheduled reminder emails.

Phish Your Users

Best-in-class, fully automated simulated phishing, vishing and smishing attacks, thousands of templates with unlimited usage, and community phishing templates.

See The Results

Enterprise-strength reporting. Both high-level and granular stats and graphs ready for management reports. We even have a personal timeline for each user.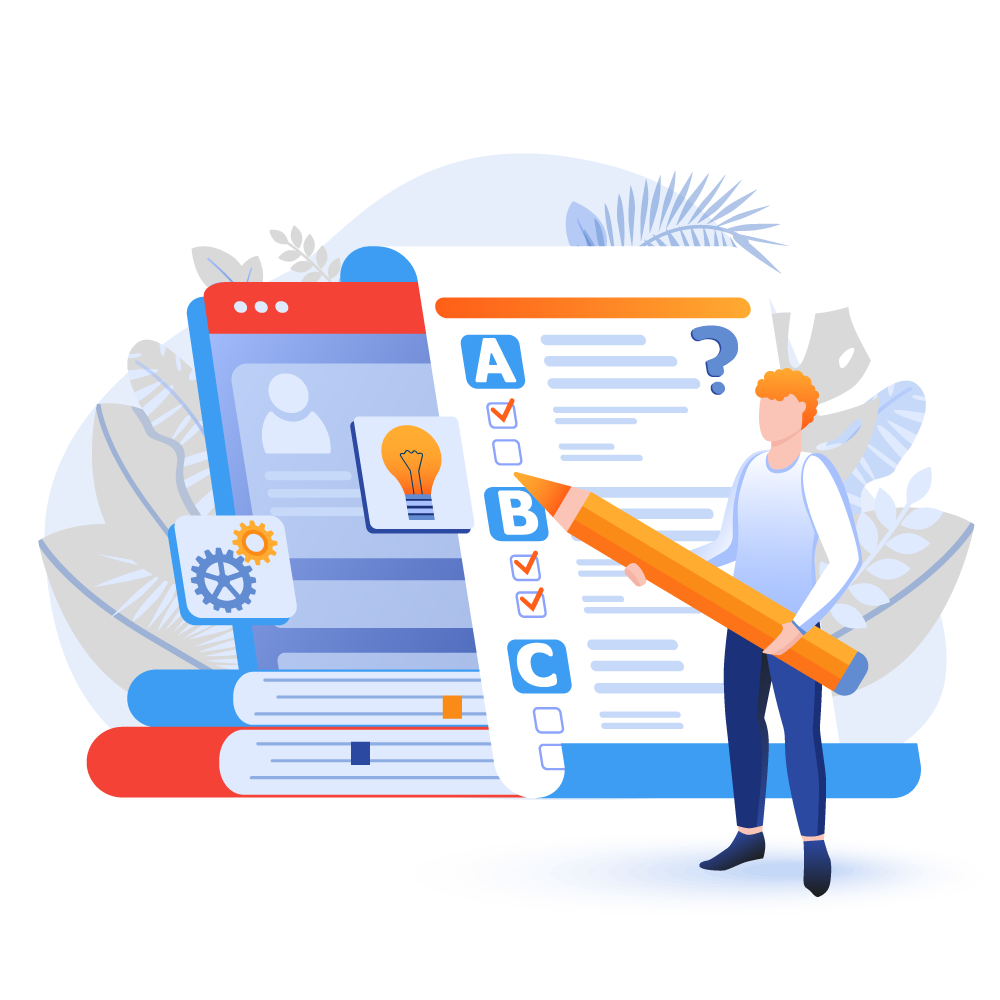 Interactive training
Get access to the world's largest library of 1000+ security awareness training content; including interactive modules, videos, games, posters and newsletters.
The 5,- 15-, 25- and 45-minute basic training modules specialize in making sure employees understand the mechanisms of spam, phishing, spear-phishing, malware and social engineering, and are able to apply this knowledge in their day-to-day job.
With multi-language support in 30+ languages, you get access to translated phishing and training content that helps you develop a comprehensive global security awareness training program.
---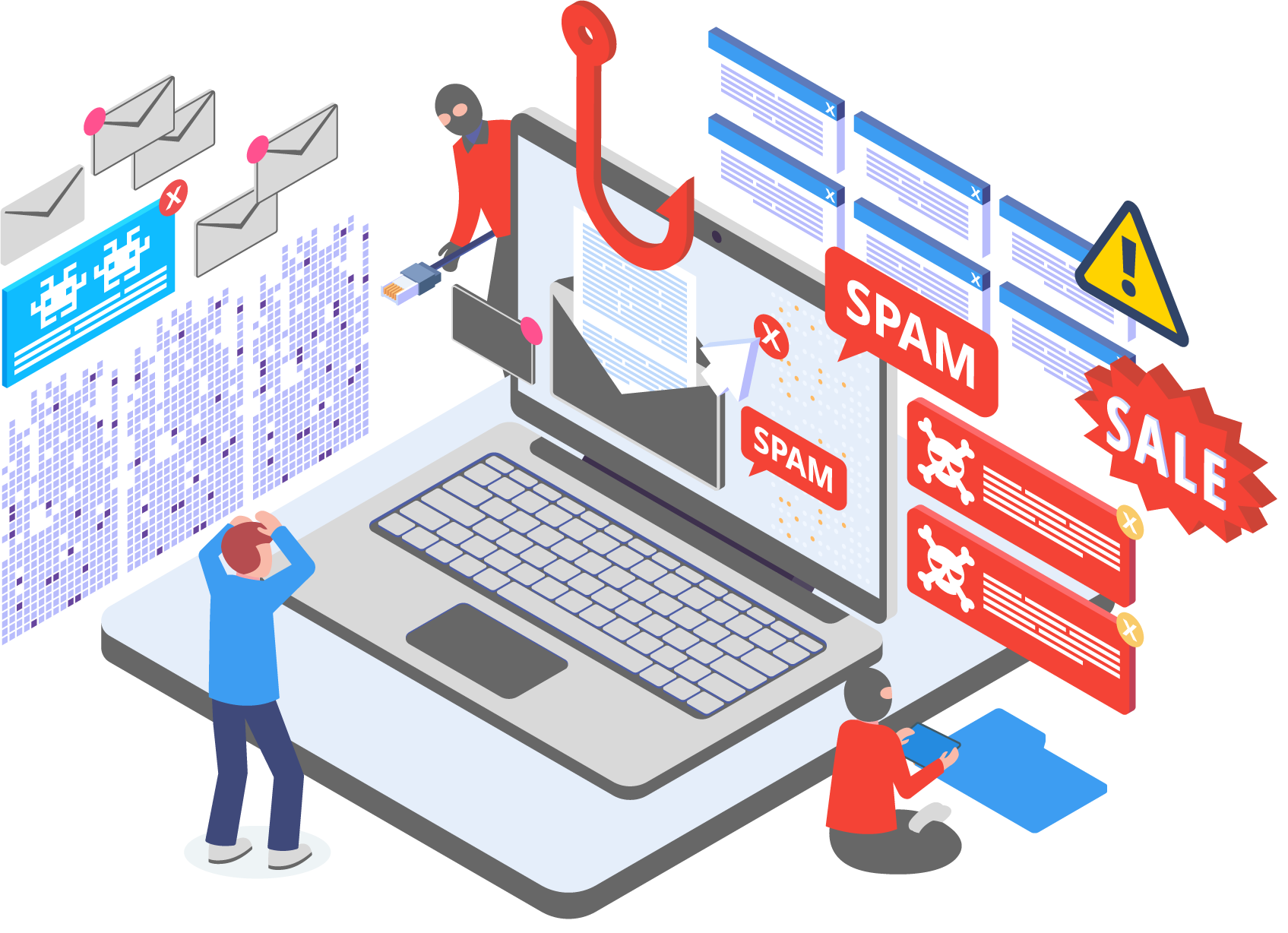 Phishing & Vishing
Test your employees awareness and defence skills with Phishing and Vishing
Schedule regular Phishing Security Tests from our large library of more than 5,000 "known-to-work" templates, or choose from the community templates.
Use our Industry Benchmarking to benchmark your Phish-prone percentage against others in the same industry.
Integrate the Phish Alert Button into your email programs for quick logging of suspicious emails.
Advanced

Reporting

Advanced reporting to help you drive security decisions.
Exportable reports provide the geo-location of failures, and help you focus on the areas that will benefit you the most.
Get reports that help your executive team realise the ROI on Training spend and and track security compliance.
Utilise the reporting APIs to build your own custom reports.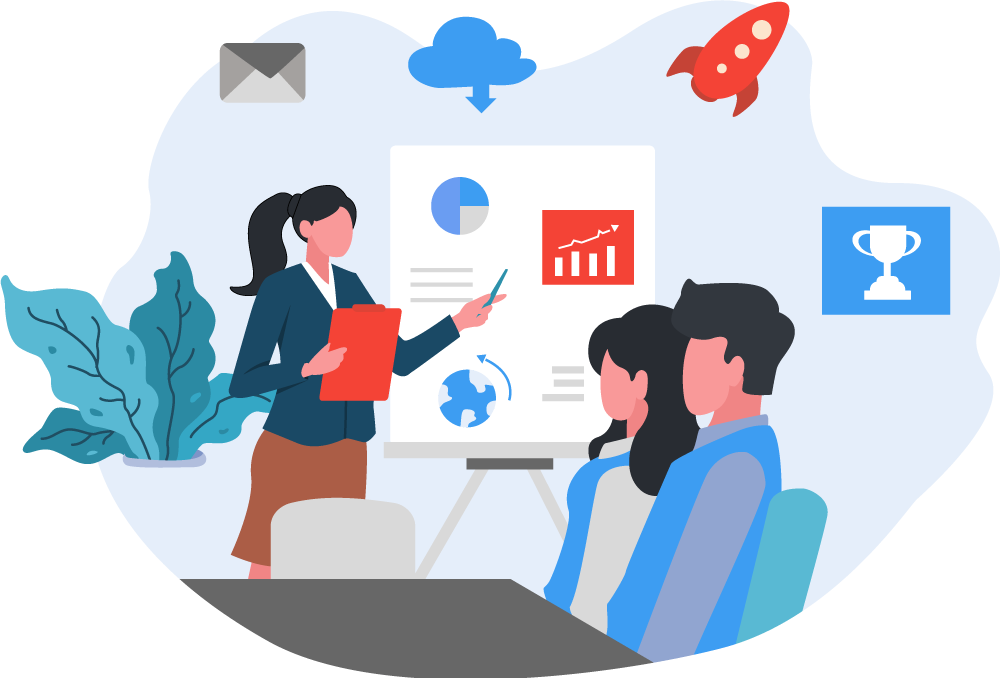 Ready to get
started?
Get In Touch with our sales team to discuss our Security Awareness packages and options.
[]
keyboard_arrow_leftPrevious
Nextkeyboard_arrow_right