Tired of slow loading speeds?
Get Fibre and experience download speeds of up to 200MBps.
important Notice - due to the COVID-19 pandemic new Fibre installations could be delayed for up to 6 weeks depending on coverage and Fibre provider.
Say Hello to Fibre
Premium Fibre that'll keep you connected for longer
Fibre is the new kid on the block and with experienced speeds of up to 200MBps, you're likely to get rid of any unearthed feelings of speed deprivation. In order to sign up for Fibre, we need to ensure you have coverage in your area first. Due to the rate of installations currently ongoing it is extremely difficult to accurately confirm whether your area has Fibre installed already and as such request you to complete our coverage check below first prior to ordering any of our available Fibre packages.  
Ultra-Fast
Say goodbye to buffering and slow speeds. Get Fibre up to 10Gbps installed.
Dedicated Support
Our support team is legendary. Give us a call anytime to see why!
1 Concurrent Connection
This allows you to use your Fibre service from one location.
---

SAVE UP TO R570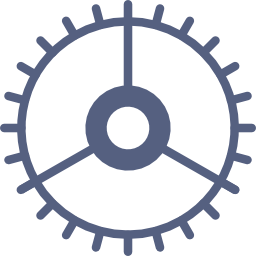 SAVE UP TO R2850
Check Your Coverage
We have partnered with multiple providers to make sure we can offer Fibre to more areas around SA.
[[[["field1","not_equal_to"]],[["show_fields"],["trigger_integration"]],"and"]]
Choose Your Premium Fibre Combo
You'll have the option to upgrade or downgrade at any time without being hooked into contracts.
All our Uncapped Packages are Premium which means you have less chance of being throttled.