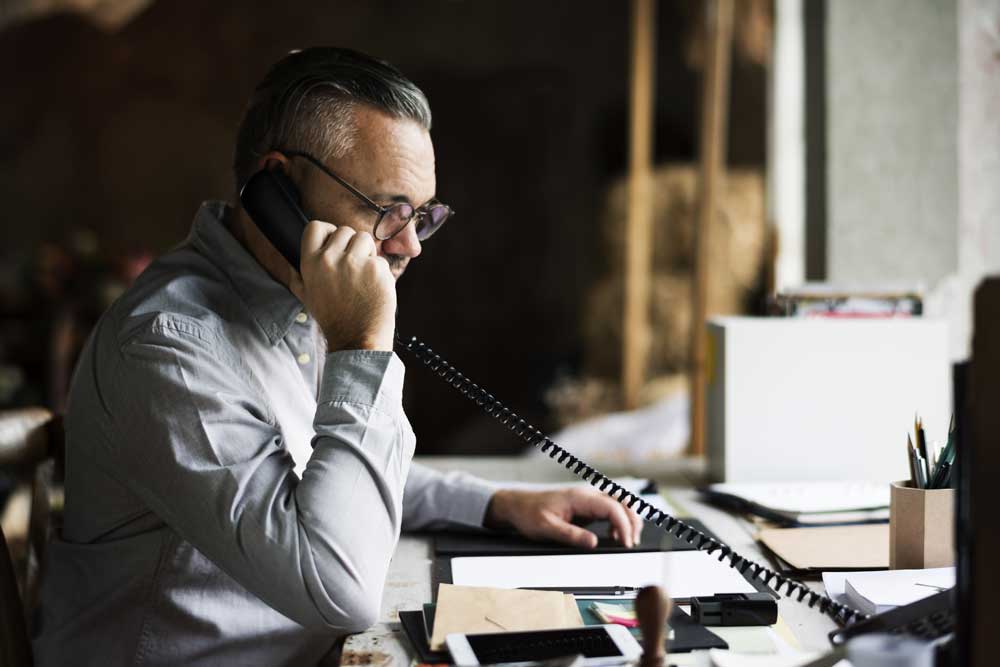 There are many reasons for wanting to record conversations in today's day & age. The big question is however when are these conversational recordings legal or not?
Based on a publication done by Michalsons (a South African Law Firm), different jurisdictions will give you different answers, and surprisingly – in many cases – recording without consent is legal. This includes recording conversations over the phone or even someone speaking in a room full of people, without their consent to do so.
Why Record Conversations?
Improve your customer service and satisfaction rates.
keep records for reference in case of any disputes.
review performance of call center staff.
improve sales process by reviewing sales conversations and/or approaches.
Whatever the reason for wanting to record your conversations, as the saying goes - rather be safe than sorry. It's also a good practice to notify your callers where they are being recorded. Most customers could be unhappy when finding out at a later stage that their conversation with you had been recorded.
How the law handles recording without consent
Recording without consent is unlawful, unless you fall under the exceptions listed in the Regulation of Interception of Communications and Provision of Communication-Related Information Act (RICA). These exceptions include where you are a party to the communication, you have the written consent of one of the parties to the communication, or the recording is in connection with the carrying on of business (in which case more specific requirements apply). You are a "party to the communication" if you are the sender, the recipient, or any person included in the communication (such as being copied in on an email).
You do not need someone's consent when recording conversations if you are a party to the conversation
Add A Recording Notice For Your Caller
Every Virtual Landlines Account comes with the ability to record both incoming and outgoing calls. We would recommend adding a greeting to be played to the caller informing them of the call being recorded.
As a courtesy, we have prepared a ready to use voice over that you can upload as a greeting on your account that will inform your caller of the call being recorded.
Download MP3
recording-prompt.mp3
References: 
https://www.michalsons.com/blog/recording-conversations-without-consent/923 
https://www.michalsons.com/blog/complying-with-rica/1157