Get In Touch
You're our very first priority.
How To Get In Touch With Us
Use any of the below methods to get in touch with us.
---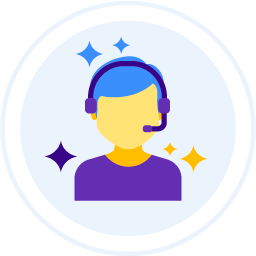 Contact By Telephone
Talk to one of our friendly sales or support staff now by calling us on +2711 568 1304.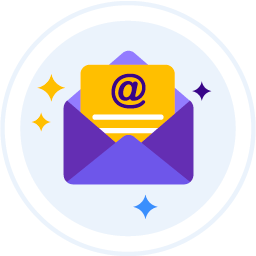 Contact By Email
If you're the email type, why not drop us a line via email on hello@vltelecom.com and we'll respond during our business hours (Mo-Fri 08h30 to 16h30).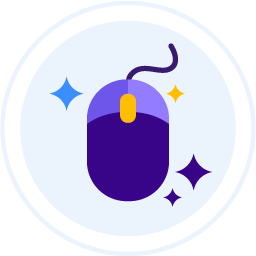 Log a Support Request Online
Click here to log a request via our online portal.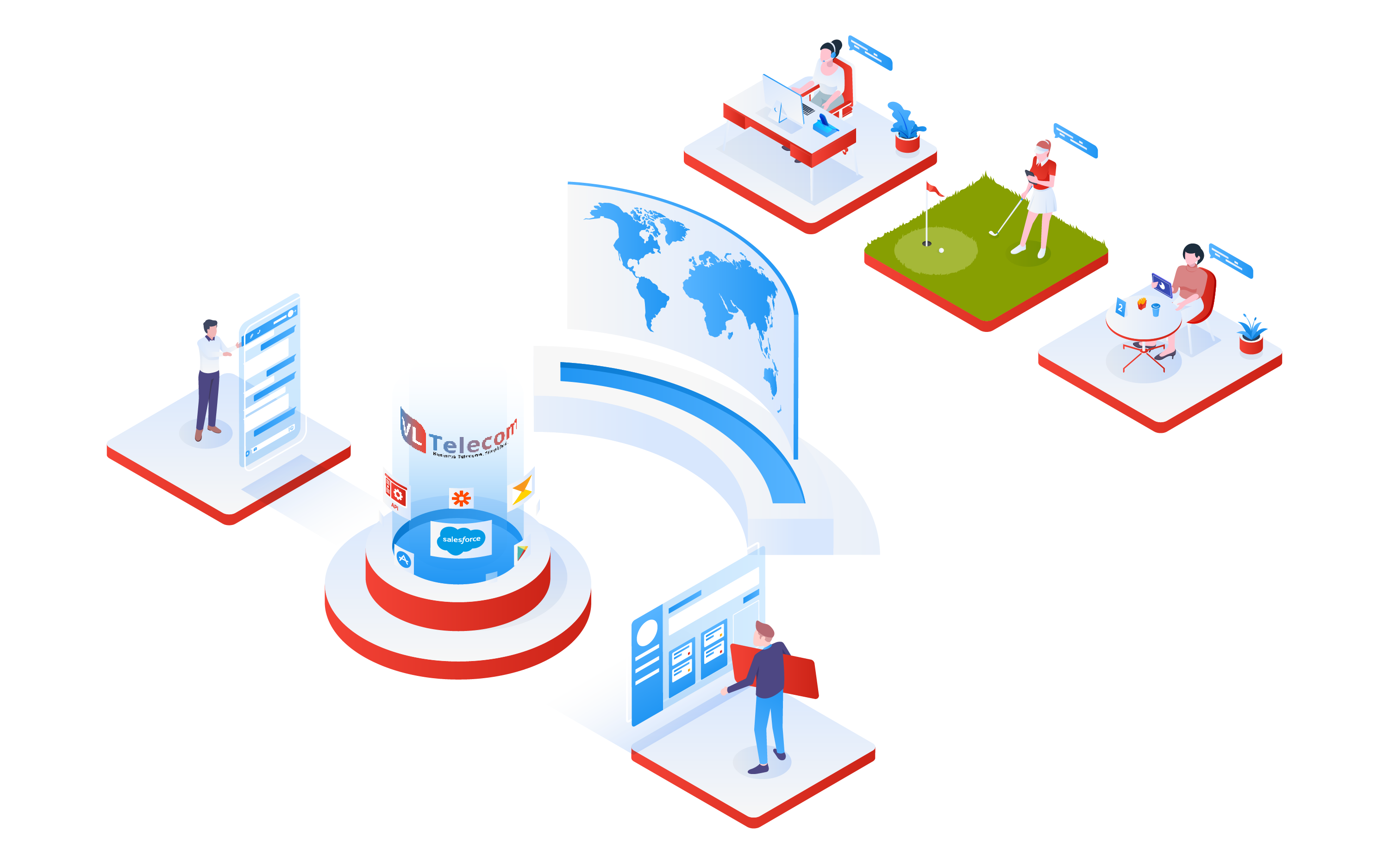 Quick Links
Looking for specific information? Below are some quick links to some of our most accessed sections: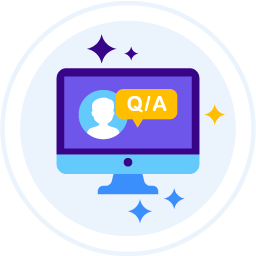 Knowledge Base
Visit our Knowledgebase for articles and quick tips for making the most of your VL Telecom account. Knowledgebase